We are you first choice for a Safety Consulting Company. We provide professionally trained safety consultants to help develop a "Safety First" culture.
Let us help you make
safety first
in your company.

Contractor Qualifications
We can assist in helping you meet Contractor Qualifications when it comes to the safety of your company.

Pre-Task Hazard Assessment
Safety First Resources, LLC can help you understand the requirements and be prepared for Hazard Assessments. We are your go-to safety resource.

Safety Training
Safety Culture Development through new hire/worker orientations, classes and almost any kind of safety training required for company compliance.

Site Management
We can provide safety program and on-site management for your company and job sites. Contact us today!
Thank you for stopping by!
We Provide A Superior Client Experience
Our Team will make sure that our company is a positive and progressive asset to your own team. You have our promise that any and all of our team members will put forth all effort to help your company obtain its goals and requirements.
Whether you acquire a Safety Professional, Trainer, Auditor, Representative, Construction Manager, Coordinator, Estimator, Engineer or anyone from our Mechanical or Supplemental labor workforce Team we will always represent you with the highest standards.
We Provide Safety Audits
We can help you always be in compliance to OSHA standards and regulations.
We Provide Safety Training
OSHA 10/30 Hour
Forklift/Aeriel Lifts
First Aid/CPR
Fall Protection
Hazard Communication
Lockout/Tagout
Confined Space Entry
and more!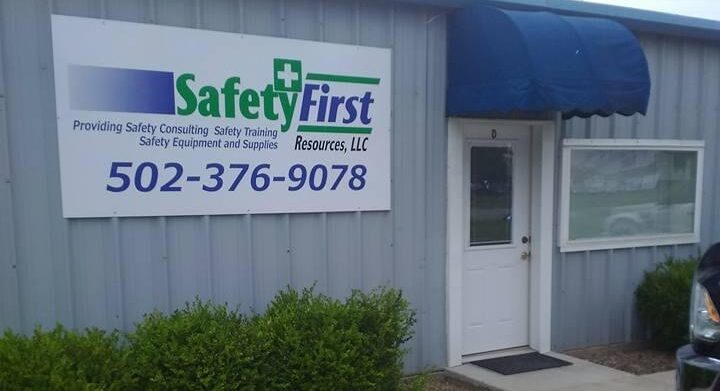 We've Been Improving Safety for over 20 Years
We have placed safety coordinators, trained managers, developed site safety pans, trained employees, provided on-site and off-site assitance.
We've worked with many different companies delivering successful results providing consulting services for both the construction and general industries.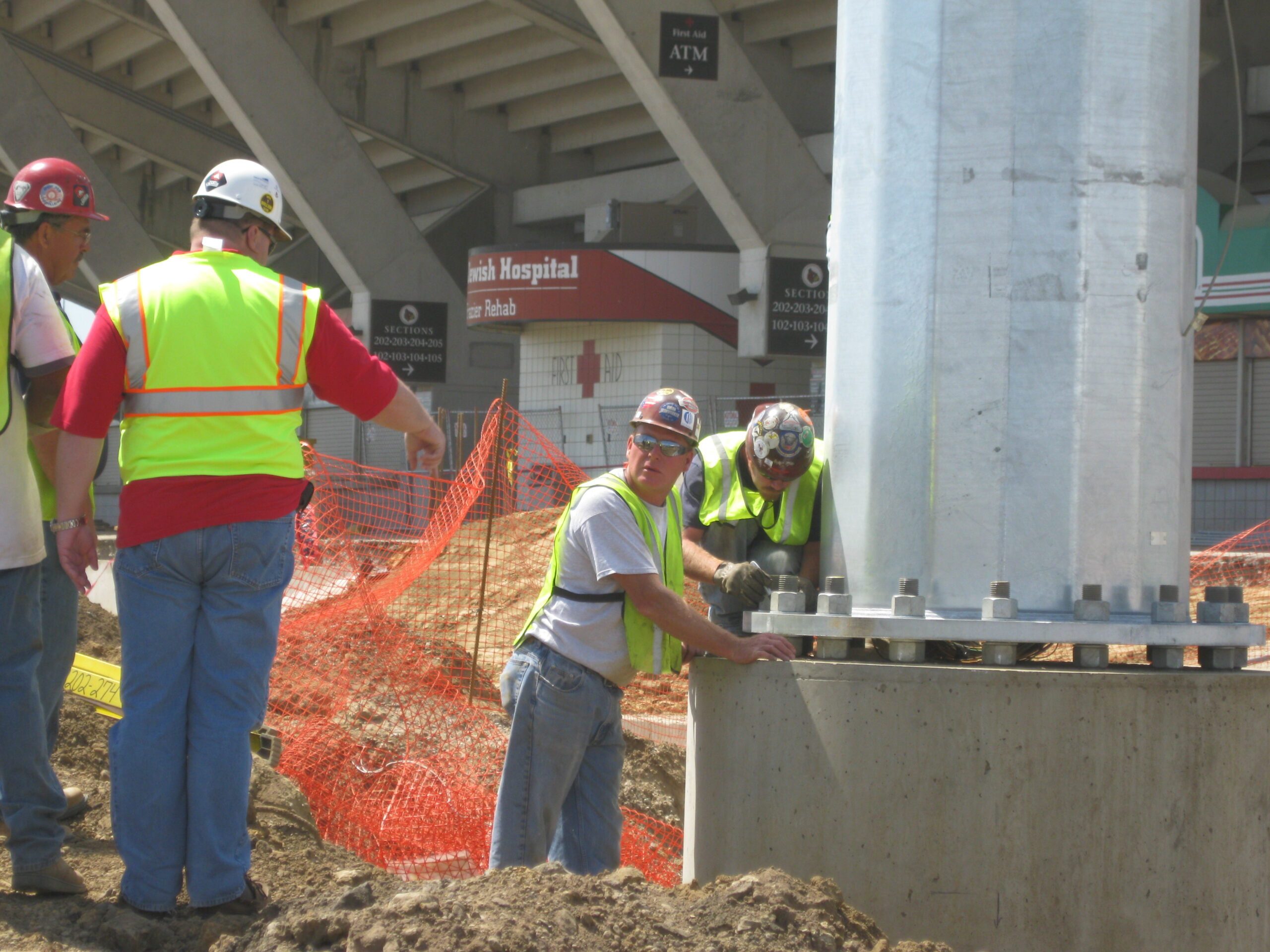 Call For More Information:
(502) 376-9078
Let's Build Safety Together
Safety First Resources, LLC can provide multiple professional safety instructors. We work through local OSHA Outreach programs to provide OSHA 10/30-hour courses.
We offer almost any type of safety training to make your company compliant. We will go to your facility for on-site training or you can come to ours. We can be flexible to your busy schedules and training demands.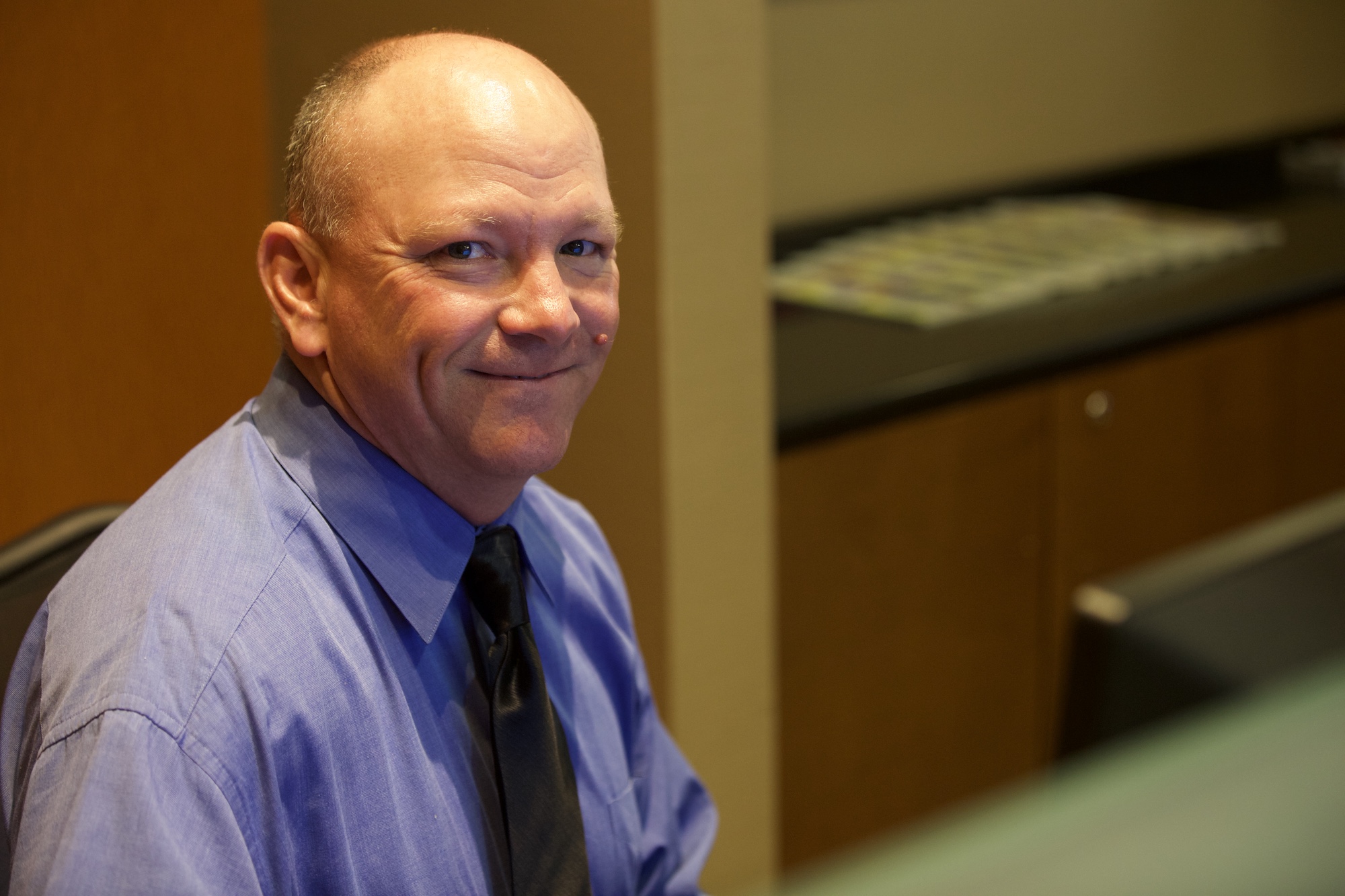 Touch or mouse over for more info.